General
English
Have a desire to improve your English proficiency in order to communicate freely with foreigners?
We invite you to a general English course.
The Conversational English course is designed for everyone who wants to communicate confidently in English in everyday situations – on trips and business trips, live and online, with colleagues and friends.
In the course of interesting and dynamic activities, you will learn to maintain a conversation on a variety of topics – family, work, hobbies, sports, interior design, art, travel …
Who is the course for?
For both beginners and advanced listeners.

Conversational English courses, along with English from scratch, are the most popular courses in our school.

Anyone who wants to communicate in this language.

Unlike classes in a general education school, online conversational English courses help not only to gain knowledge of grammar, vocabulary and phonetics, we will teach you to speak English.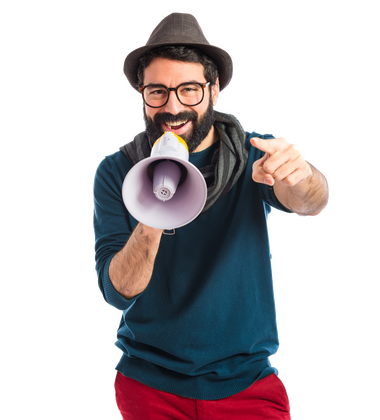 What will you get after completing the course?
Understand fluent English.
Express your thoughts in writing.
Read literature in original.
Speaking English is the main goal.
In addition, you can get a job in a higher-paid position, enter a prestigious university, as well as find friends in different countries of the world, watch films without translation.
40
minutes
Make yourself some coffee or tea
and take a free lesson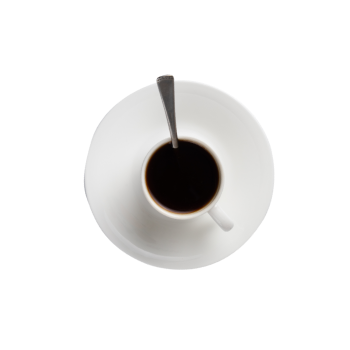 Introductory lesson -
free!
Meet the teacher and find out your level of English
On a trial lesson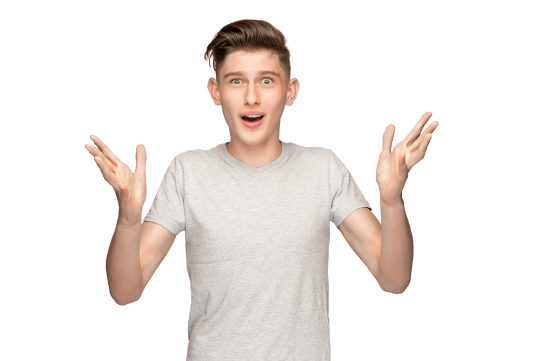 Advantages of the
Online Class

school

Conversational English online from our school has the following advantages:

Saving money
No need to spend money
on textbooks and the road

Save your time
An online course will allow you
gain knowledge without leaving home

Promotions and bonuses
Our students receive
various discounts and bonuses
Политика конфиденциальности