Learning a foreign language undoubtedly plays a significant role in the lives of children and adolescents. In addition, children need English for general development and subsequent successful adaptation in the modern world – and here the main thing is not to waste precious time.
Our online English program for children will allow your child to get the necessary base and feel comfortable in the lessons at school.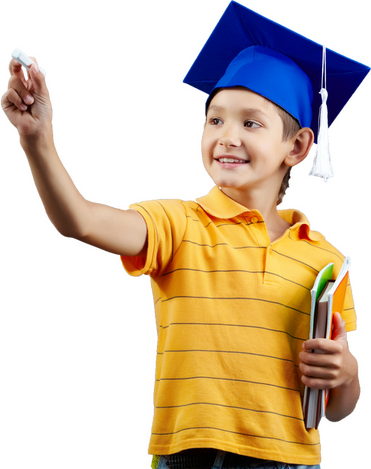 Why take our course?
It has the following benefits:
You will be able to acquire knowledge without leaving your home.
You will understand the school material or be able to move faster.
English for School Students is a course that can help your children learn a foreign language.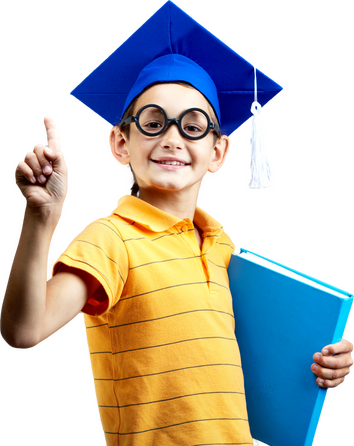 What will the student get after completing the course?
We have developed special programs for online learning of English for children, after which, a student:
Be able to read and understand fluently speech.
Bridging the gaps in the school curriculum.
Expand vocabulary.
Successfully preparing for university entrance.
And with English for exams it's also good to pass the entrance exam.
40
minutes
Grab your ice cream and take a free lesson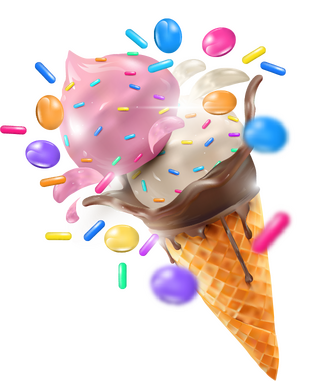 Introductory lesson -
free!
Not keeping up with your school curriculum?
It's time to start making up!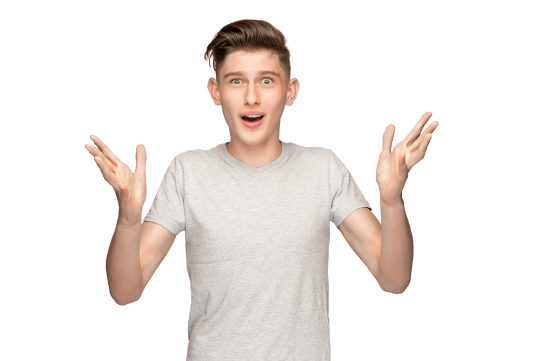 Advantages of the
Online Class

school

Learning English for beginners online:

Saving money
No need to spend money
on textbooks and the road

Save your time
An online course will allow you
gain knowledge without leaving home

Promotions and bonuses
Our students receive
various discounts and bonuses
Политика конфиденциальности