Mel Rogers is the founder and investor of Online Class. As a native English speaker, he also participates in classes on the platform and personally conducts interviews with the English teachers who will be working on our courses. Mel moved to Belarus from Wales a few years ago. He is a former Honorary Consul of the British Embassy in Belarus. In the NEWS section of the website, you can read his full interview, and below – about why the English Online Class courses appeared.
1
I work in Belarus
But many businessmen here don't speak English.
2
I live in Belarus
and I meet a lot of people who don't speak English
3
I am looking for teachers
for Online Class and it's not easy to find someone who is fluent in English!
And there is no reason to think that everything is different with English in Russia, in Ukraine … Therefore, the Online Class English school appeared. Online classes that meet the highest standards are now available to anyone who signs up for them. The first lesson is free, so register and try it yourself! If you are an English teacher, leave a request to join us. This is how we see our work:
Purpose is to teach English online. You can study from anywhere in Belarus or abroad!
The Way – Professional English teachers + native speakers powered by an innovative online learning platform.
Results – do not keep you waiting! Read reviews about Online Class in the NEWS section of the website.
Mel and Irina Rogers —
Online Class co-founders as well as organizers of the weekly Sunday SpeakEasy meetings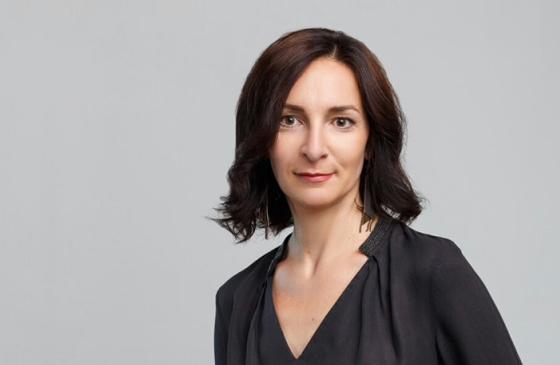 Irina Rogers Online Class Director
Reviews of SpeakEasyConversation club
SpeakEasy — English speaking club with a native speaker
Our partners and clients: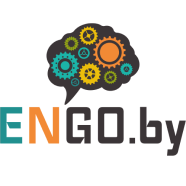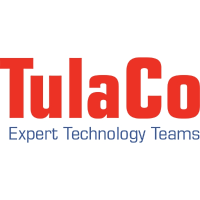 If you would like to
learn

English with Online Class,

teach

online or suggest other ways of cooperation,

contact us!

Register for your first free online lesson. If you are a company representative, leave a request for corporate English training

registration

Contact us in any way from the list or leave a request on the site if you are an English teacher

Contact us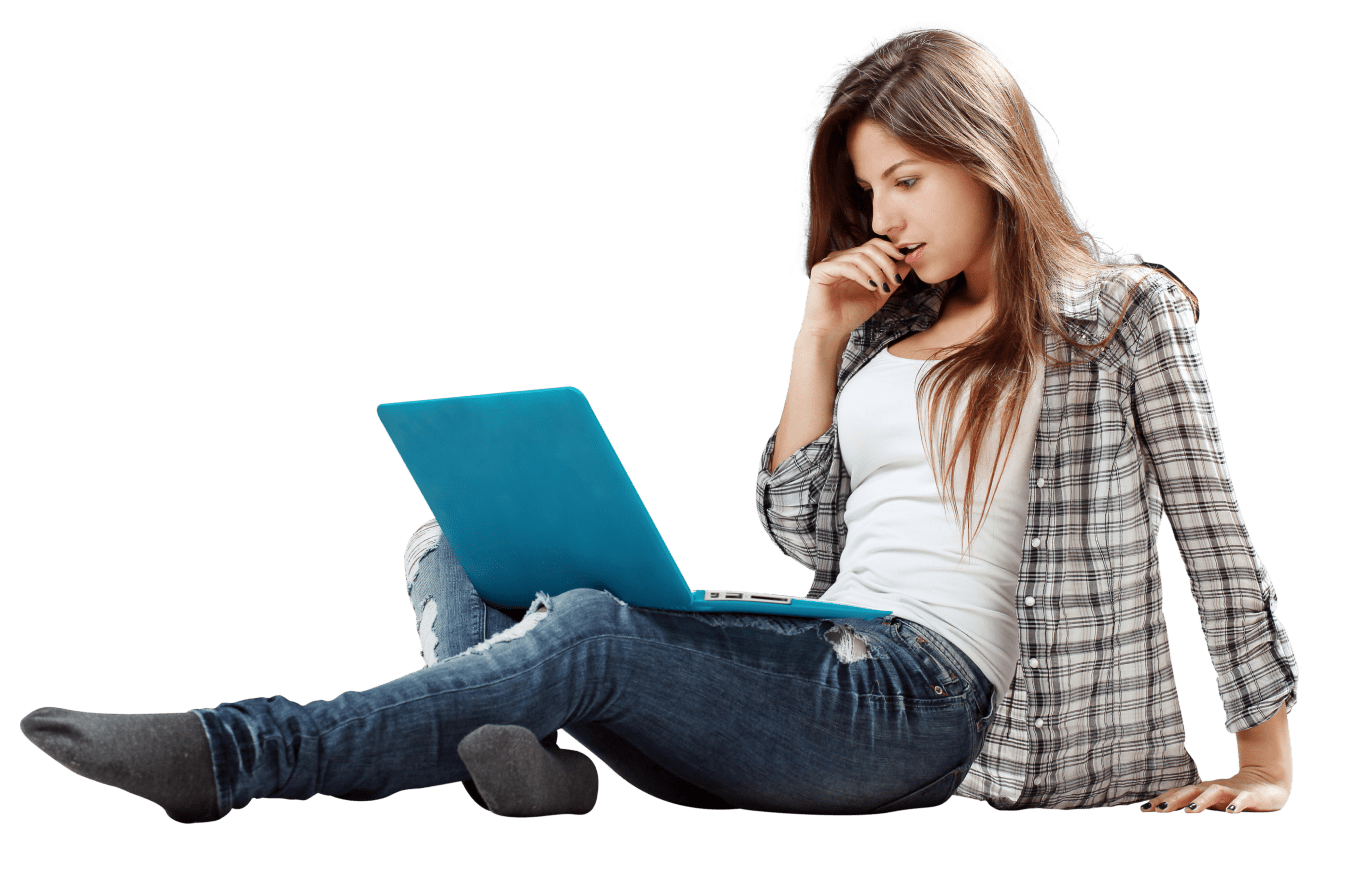 Политика конфиденциальности