English
from Zero
Want to learn English from Zero?
Then there is no need to put the idea on the back burner, start teaching with us right now!
Want to learn English from Zero online? Our language school will help you master the language of business and international communication without leaving your home. Thanks to the Internet, there is no need to waste time on the road today. Take a step towards your dream.
Learning English from scratch is an introduction to the "basics" of the language. Have you already tried to learn English – say, in school – but it turned out to be not very successful, tedious and almost unsuccessful? We understand you perfectly and have built our course in such a way that you can see the results of your studies and motivate yourself for the next steps.
What will you get after completing the course? Our online English learning programs from Zero, combined with modern tools, will provide the necessary knowledge to further improve your language skills.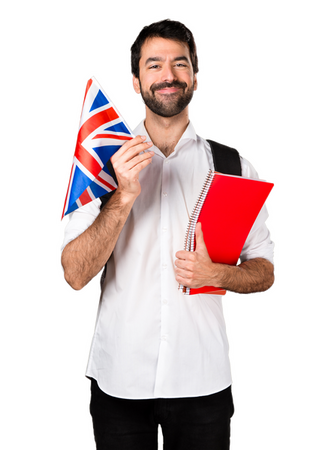 After completing the course you:
Business English courses from Zero are worth choosing for people who want:
Trust me: you can (and should!) Learn grammar with pleasure! Moreover, the basic rules of the English language are not so complicated, it is not for nothing that it has become a universal language of communication for people around the world.
Basic constructions and the minimum lexical stock of the language are the very "skeleton" on which you can then "put on" any beautiful clothes from the cabinet of vocabulary …
40
minutes
Make yourself some coffee or tea
and take a free lesson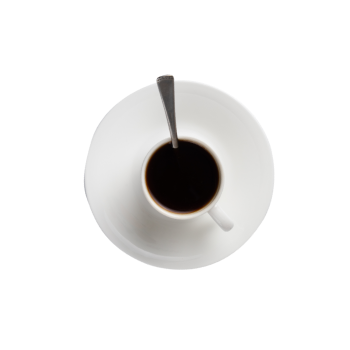 Introductory lesson -
free!
Take a step towards learning English
Try it for free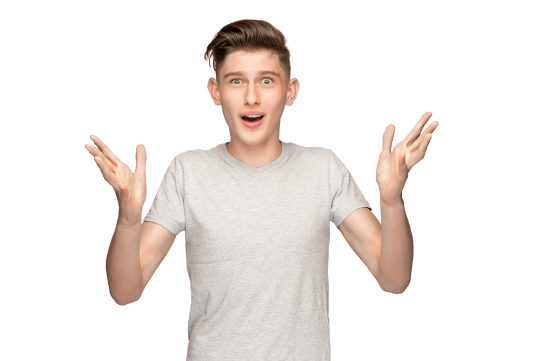 Advantages of the
Online Class

school

Learning English for beginners online:

Saving money
No need to spend money
on textbooks and the road

Save your time
An online course will allow you
gain knowledge without leaving home

Promotions and bonuses
Our students receive
various discounts and bonuses
Политика конфиденциальности